Adjunct approach to wellness complimentary to medical care
Advice on the healing and transformation process
Efficient use of wellness modalities customized to your unique needs
Cultivate a lifestyle attune to you
One-to-one phone, video or in person sessions
Contact for fees and scheduling
Common conditions addressed:
Introductory:  This is a one-time introductory session for 45 minutes that allows us to gauge the potential benefits of working together. At the very least, the session inspires a different perspective around your experience of health while introducing you to new avenues for improving it.
Deep Dive: This is a 5 hour daylong one to one intensive where all the cards of yourself and life are put on the table. The goal is to bring awareness around your fundamental nature and the recurrent patterns you live by that are negatively influencing your life. While it can be intense to go through this type of deconstruction, it is bespoke to your needs, spontaneous and inspiring. Clients may choose to begin with this before moving on to customized sessions or do it once they feel comfortable working together. You will be asked to fill out an extensive questionnaire and provide any necessary records as part of our mutual preparation for this session.
Single vs Consecutive Sessions:  These are 45-75 minute sessions done as a one-time visit or consecutively for an on-going issue. Sessions are customizable to your specific needs. One time consultations work for specific questions like birth control, fertility education or a focused concern. Consecutive sessions on a weekly to monthly basis are recommended if you are confronting issues with becoming pregnant, moving through pregnancy, preparing for labor, having postpartum challenges, pain, intimacy issues, facing major life transition or are addressing a chronic medical condition.
Consultation Services for Healthcare Organizations
Consultation services are designed to develop problem based solutions unique to the challenges facing your organization. By adapting an integrative understanding of the human experience and drivers of behaviors among agents in the healthcare system, I help organizations improve their understanding of their own culture while cultivating the space needed for customized solutions to emerge. It is important for our health institutions to be the solutions we are needing in the face of rising costs, worsening health outcomes, increasing patient distrust and healthcare provider burnout. The state of our healthcare is in crisis on many fronts and we must acknowledge our challenges transparently. It is time to proactively confront these problems with the solutions we need to sustainably achieve the transformative experiences we all long for personally and professionally.
To enquire about the potential benefit of organizational level solution services click here.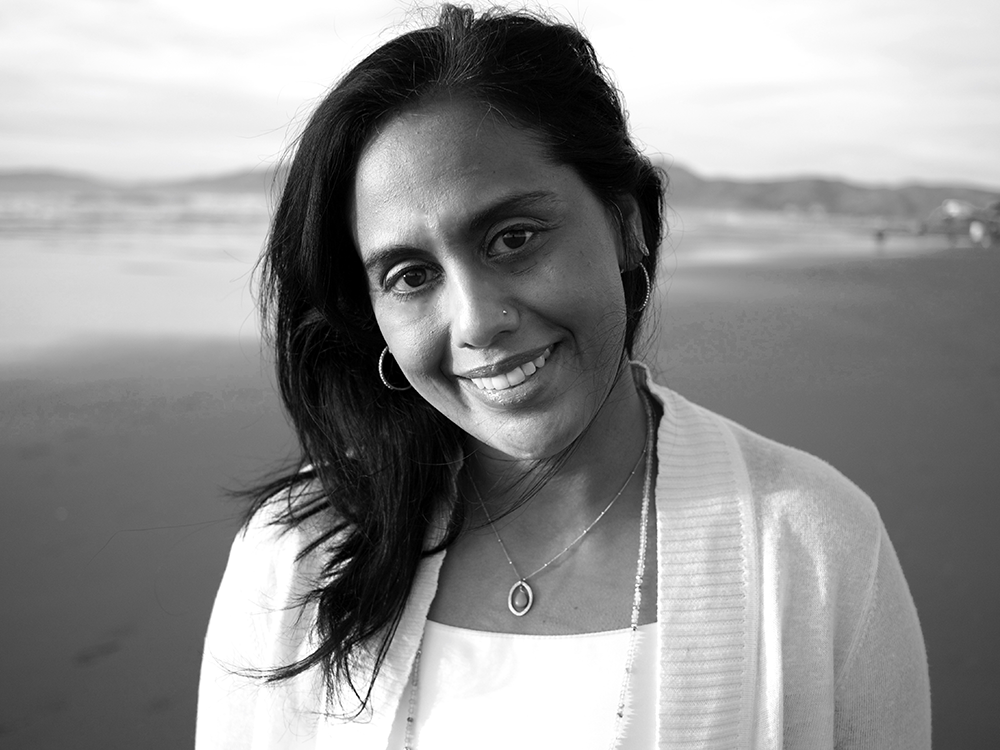 I guide you in understanding your innate uniqueness, dimensions of being, and true wellness potential so you can efficiently  navigate the maze of modern medicine and adjunct healing modalities available today. Sessions are done privately over the phone, video or in-person. I work with both men and women even though my background is in female reproductive health. My guidance is meant to evolve your understanding of healing and self-awareness through the challenges you are facing. This work best serves individuals who feel like they are running up against a brick wall with their medical options. It is an opportunity to take a step back to identify any blindspots undermining your health while identifying additional options for improving it. 
I strive to help clients enhance their relationship with the traditional medical model while expanding into a broader, more encompassing perspective of wellness that incorporates lifestyle, psychological, emotional, and spiritual dimensions that have been either neglected or unacknowledged. When we are not living with all dimensions of our being synchronized and attuned to our uniqueness; physical symptoms can manifest as the subtle experience of not feeling right to a full blown life threatening illness. I will help you understand the medical jargon when it is creating confusion around diagnosis and treatment options, as well as provide direction on the potential benefits of integrative approaches at particular points in your journey. Together we design an optimized plan of action that you feel ready to step into. We will also peel away the layers holding you back from being the change you are needing.  
Ultimately, the goal is to give you the time and space you need to foster an honest understanding around the state of your wellness and avenues for improving it. 
Practitioner services encompassing diagnostic evaluations, procedures, or prescribed treatments are not provided. 
All clients are advised to remain under medical supervision. Sessions are not a substitute for standard medical treatment. This is an informative adjunct to the healing 
process.
Yesterday, I was clever and wanted to change the world.
Today, I am wise and want to change myself. —Rumi
The intention is for you to have a valuable experience that will benefit your journey of healing and transformation in all aspects of your life. Being prepared for our work together means:
You understand that "fixing" the problem comes from within you but need help discovering how.
You are ready to be solely responsible for all aspects of yourself.
You accept that transformative healing occurs with cultivating comfort within the uncomfortable.
You are committed to letting go of things you are attached to but hurt you.
You want to confront your own resistance to changes you long to make but do not.
You understand that it's a personal investment (time, space, energy, material) to BE your change.
You feel drawn to this work intellectually, emotionally and physically.
Advising and consultation services are for direct-pay. Sessions are meant to be an informative adjunct to healing and not a substitute for traditional medical services that would be eligible for reimbursement by insurance carriers.
A credit card deposit for the full session fee is due upon scheduling and will be charged in the case of no show appointments or cancelations less than 48 hours. Cash, check and credit card is accepted at the time of the session.
Please contact directly to inquire about session fees or scheduling.
[et_bloom_inline optin_id="optin_3"]
© Copyright 2020 Ruchi Puri LLC. All Rights Reserved. All material provided on this website is provided for informational  purposes only. It is not a substitute for the medical advice by your healthcare professional or physician.