Ruchi Puri MD Msc FACOG PMH-C
I am a board certified Obstetrician and Gynecologist who grew up in the suburbs of Washington, DC. As a first generation Indian American, I possess a rich curiosity for both Eastern and Western healing traditions, along with a habit of challenging conventional thinking. I hold all the usual degrees of Medicine along with a few extras. In addition, I continue to study Ayurvedic Medicine, Five Element Acupuncture, the impact of trauma on our development, and modalities of Spiritual Healing.
My journey is off the beaten path. I am global nomad who has traveled, worked and studied in over 35 countries. My experience traverses the healthcare industry, policy, research, public relations and clinical medicine. I maintain a strong passion for improving women's healthcare globally with years of humanitarian service devoted to improving obstetric and surgical care.
I live in San Francisco where I enjoy being close to the ocean, hiking the headlands, and photographing life unfolding. My joy lives in the collective nurturing of family, friends and community.
Bachelor of Arts in Economics
Bachelor of Science in Cell Molecular Biology and Genetics
Masters of Science in Global Health
Doctorate of Medicine
Fellow of American College of Obstetricians and Gynecologist
Global Health Fellowship
Perinatal Mental Health Certified
Pre & Perinatal Psychology and Healing Developmental Trauma 
Systemic Constellations Facilitation 
Collective Trauma Facilitation 
Timeless Wisdom Training
Ayurvedic Medicine self-study
Five Element Acupuncture in the JR Worsley Tradition
Disciple of Advaita Vedanta, Buddhism, Shadhiliyya Sufism
Philosophy: Architecture of Healing
The Guest House
This being human is a Guest House.
Every morning a new arrival.
A joy, a depression, a meanness,
some momentary awareness comes
as an unexpected visitor.
Welcome and entertain them all!
Even if they are a crowd of sorrows
who violently sweep your house
empty of its furniture,
still, treat each guest honorably.
Each may be clearing you out
for some new delight. The dark thought, the shame, the malice.
Meet them at the door laughing and invite them in.
Be grateful for whatever comes,
because each has been sent
as a guide from beyond.
                      –Rumi
Rumi has a way with words. Especially, when it comes to conveying our suffering and opening a door to healing. Our journey in life comes with "homework" and it can take a lifetime of learning to complete. The assignments start showing up in all sorts of life circumstances. Some are pleasant surprises and others knock us off course. When we get off course in the form of illness, anxiety, depression, soothing ourselves with addictive habits, a loss of heart, a sense of helplessness, or hopelessness; it is the wake up call of that guide from the beyond. Healing is about returning to our course.
The process of healing is as unique to each of us as our own individuality. As a medical student, I bought into the notion that healing is: doctors fixing patients. It was a naive view, albeit part of the conventional dogma. Between learning the intricate complexities of the physical body and practicing what I was taught, I did not consistently witness healing. The dissatisfaction of handing out band-aids drove my curiosity around understanding our uniqueness. Why don't medical treatments work for everyone? Emerging from that frustration was a devotion to learning about other healing traditions and the principles behind our transformative potential. My offering is at the intersection of the major healing traditions, science and spirituality in the form of Be•ology. I want to teach you about the wisdom that arises from an integrated understanding of these knowledge disciplines and inspire you to access your wellness potential.
Our work together is about helping you understand the inner and outer landscape of your unique architecture. Be•ology is a blueprint that guides you into a process of empowering your intrinsic capacity for healing. You will learn the importance of shedding destructive habits, negative feelings, the disembodiment and unsupportive beliefs distorting your innate architecture and feeding illness. Each of the healing traditions tends to focus on particular components of our architecture and can be effective when we understand how they can help us. My commitment is to be a co-architect in your healing design, so you can truly meet what hurts you most. We will walk together and learn about your physical, emotional, mental, and spiritual vulnerabilities until they transform into your strengths and lead you to those new delights.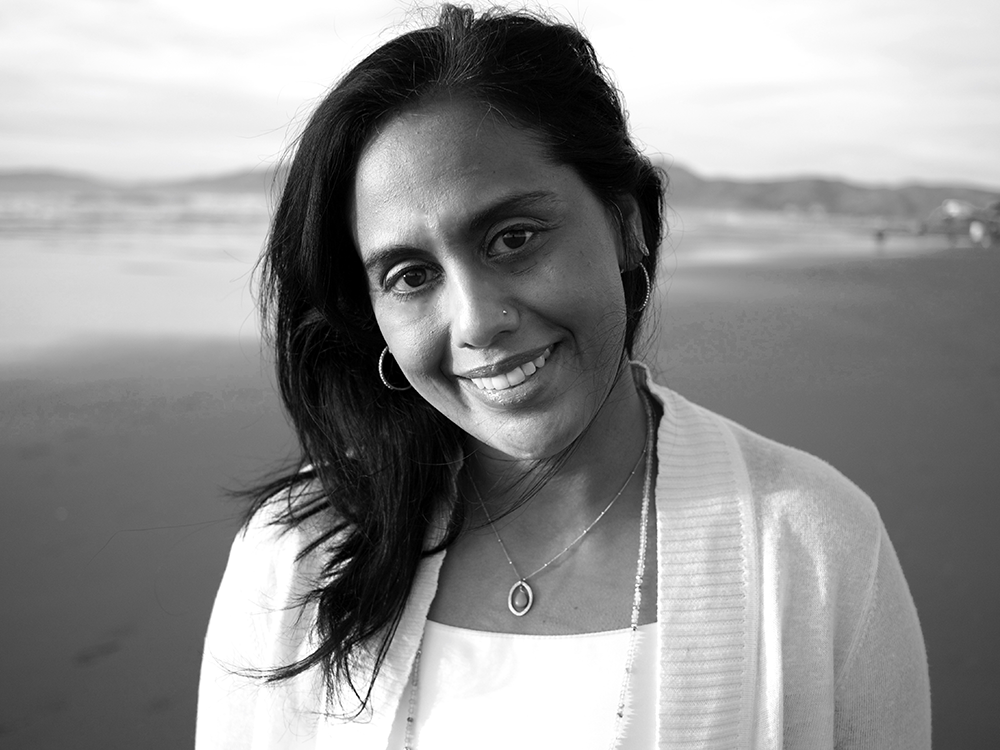 I guide you in understanding your innate uniqueness, dimensions of being, and true wellness potential so you can efficiently  navigate the maze of modern medicine and adjunct healing modalities available today. Sessions are done privately over the phone, video or in-person. I work with both men and women even though my background is in female reproductive health. My guidance is meant to evolve your understanding of healing and self-awareness through the challenges you are facing. This work best serves individuals who feel like they are running up against a brick wall with their medical options. It is an opportunity to take a step back to identify any blindspots undermining your health while identifying additional options for improving it. 
I strive to help clients enhance their relationship with the traditional medical model while expanding into a broader, more encompassing perspective of wellness that incorporates lifestyle, psychological, emotional, and spiritual dimensions that have been either neglected or unacknowledged. When we are not living with all dimensions of our being synchronized and attuned to our uniqueness; physical symptoms can manifest as the subtle experience of not feeling right to a full blown life threatening illness. I will help you understand the medical jargon when it is creating confusion around diagnosis and treatment options, as well as provide direction on the potential benefits of integrative approaches at particular points in your journey. Together we design an optimized plan of action that you feel ready to step into. We will also peel away the layers holding you back from being the change you are needing.  
Ultimately, the goal is to give you the time and space you need to foster an honest understanding around the state of your wellness and avenues for improving it. 
Practitioner services encompassing diagnostic evaluations, procedures, or prescribed treatments are not provided. 
All clients are advised to remain under medical supervision. Sessions are not a substitute for standard medical treatment. This is an informative adjunct to the healing 
process.
Yesterday, I was clever and wanted to change the world.
Today, I am wise and want to change myself. —Rumi
The intention is for you to have a valuable experience that will benefit your journey of healing and transformation in all aspects of your life. Being prepared for our work together means:
You understand that "fixing" the problem comes from within you but need help discovering how.
You are ready to be solely responsible for all aspects of yourself.
You accept that transformative healing occurs with cultivating comfort within the uncomfortable.
You are committed to letting go of things you are attached to but hurt you.
You want to confront your own resistance to changes you long to make but do not.
You understand that it's a personal investment (time, space, energy, material) to BE your change.
You feel drawn to this work intellectually, emotionally and physically.
Advising and consultation services are for direct-pay. Sessions are meant to be an informative adjunct to healing and not a substitute for traditional medical services that would be eligible for reimbursement by insurance carriers.
A credit card deposit for the full session fee is due upon scheduling and will be charged in the case of no show appointments or cancelations less than 48 hours. Cash, check and credit card is accepted at the time of the session.
Please contact directly to inquire about session fees or scheduling.